Little Sunshine's Playhouse and Preschool recently opened its 29th preschool in Schaumburg, IL. The private, all-inclusive preschool has child care centers in 10 states, including Arizona, Arkansas, California, Colorado, Georgia, Illinois, Kansas, Missouri, Tennessee and Texas. Little Sunshine's Playhouse continues to win awards and holds a place on Inc. magazine's list of the 5,000 fastest-growing privately owned companies in the nation for 6 straight years.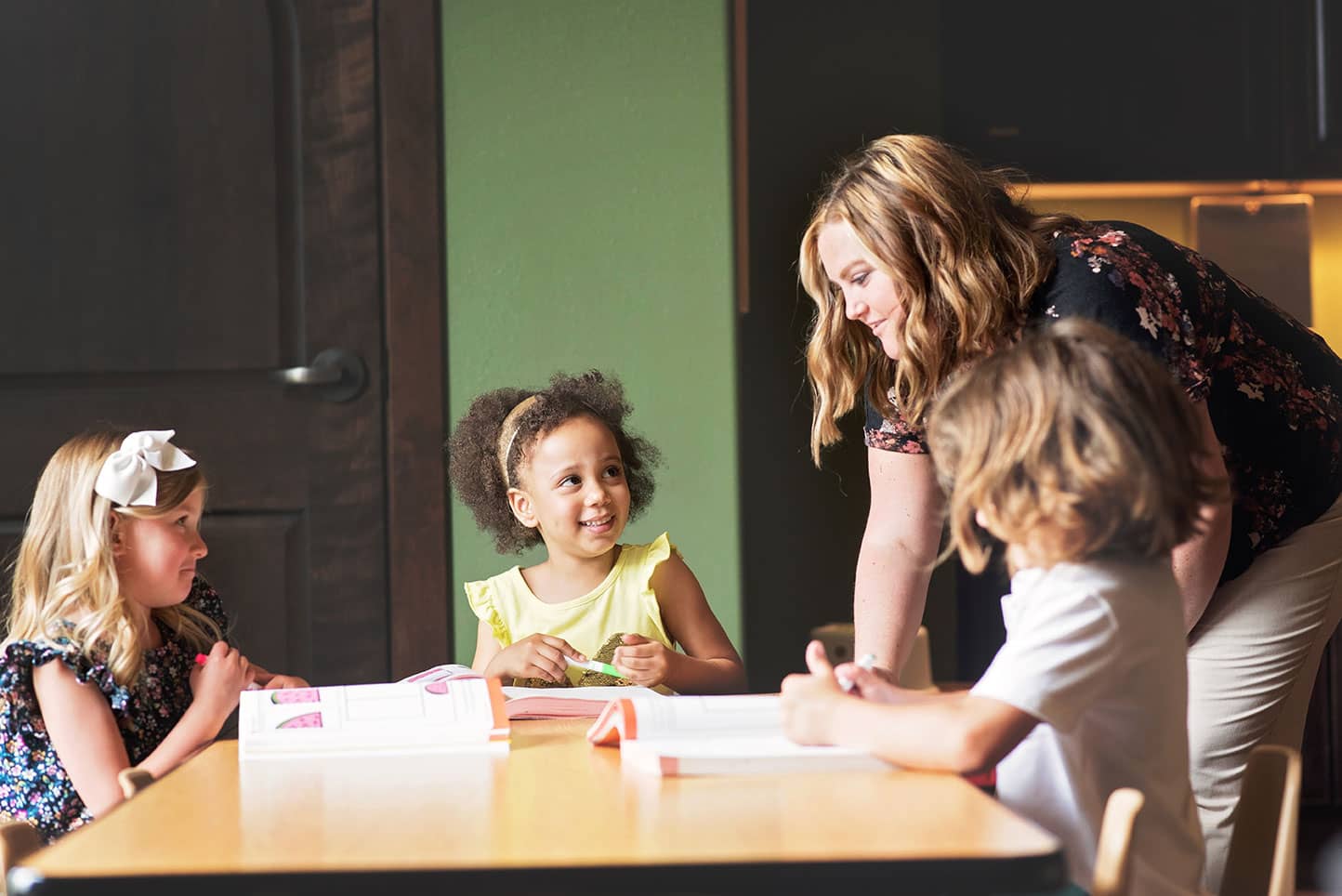 Our Growth
We've been recognized by families and institutions alike for our unrivaled infant care and early education allowing us to continually grow, generating more than $57 million in revenue in 2021.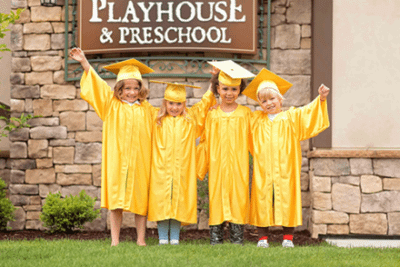 Leadership
Matt and Rochette are the founders of LSP and affiliated companies; which Rochette officially formed in 2002. Her introduction into the childcare industry began in 1998 in a home-based educational daycare. Both Matt and Rochette are also Certified Franchise Executives graduating class of 2013. Matt is a licensed realtor in multiple states and often times he secures real estate for new locations. And, both serve as executive board members of the Pediatric Brain Foundation.